Ohio House of Representatives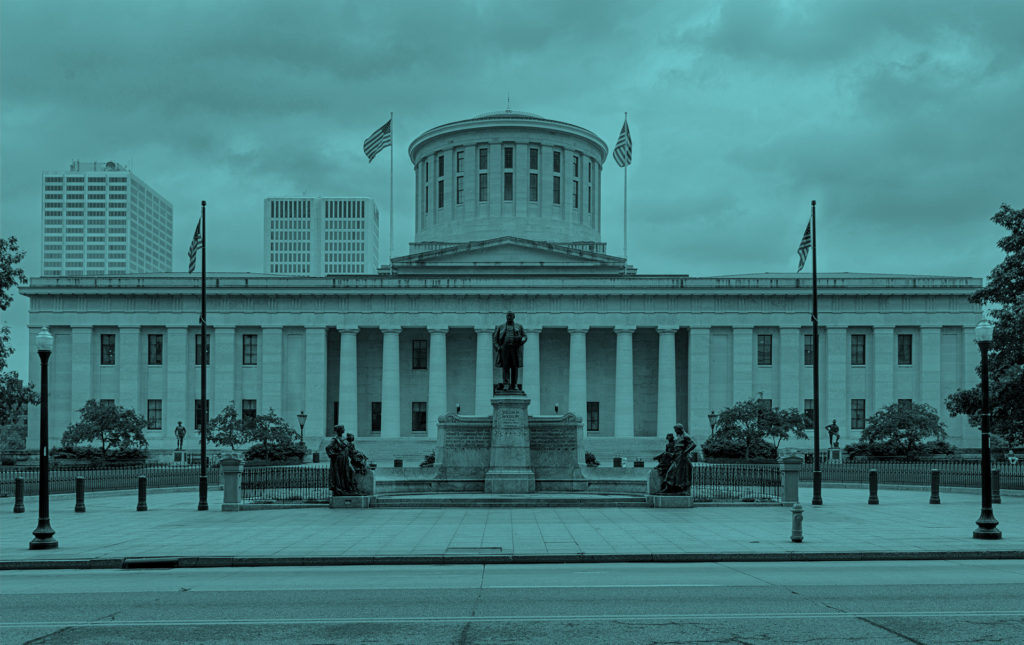 What is the Ohio General Assembly?
The Ohio General Assembly is the state legislature of Ohio. It consists of the 99-member Ohio House of Representatives and the 33-member Ohio State Senate. Both houses of the General Assembly meet at the Ohio Statehouse in Columbus.  Ballotpedia.org
What role does the Ohio General Assembly play in our state?
The 10th Amendment in the U.S. Bill of Rights states, "The powers not delegated to the United States by the Constitution, nor prohibited by it to the States, are reserved to the States respectively, or to the people." Since the ratification of the 10th Amendment on December 15, 1791, the task of exploring, defining, and codifying those powers has fallen to state legislatures, the primary lawmaking bodies in the states.  Ballotpedia.org
How does the Ohio General Assembly impact me and my family?
From education, healthcare, workforce and environmental issues to gun violence prevention, fair voting rights and redistricting, the laws coming out of our state legislature in Columbus directly impact all of us in Ohio.